LINKS / RESOURCES
Other Community Substance Abuse Assessment/Treatment Community Programs:
Lokahi Treatment Centers. 331-1175
BISAC  322-3100
Hawaii Island Recovery 877-721-3556
———————————————————-
TB Testing
Dept of Health (TB Testing). 322-1500
———————————————–
Community Support  Groups
Narcotics Anonymous Hotline. 969-6644
Alcoholics Anonymous Hotline. 329-1212
West Hawaii Alcoholics Anonymous | (westhawaiiaa.org)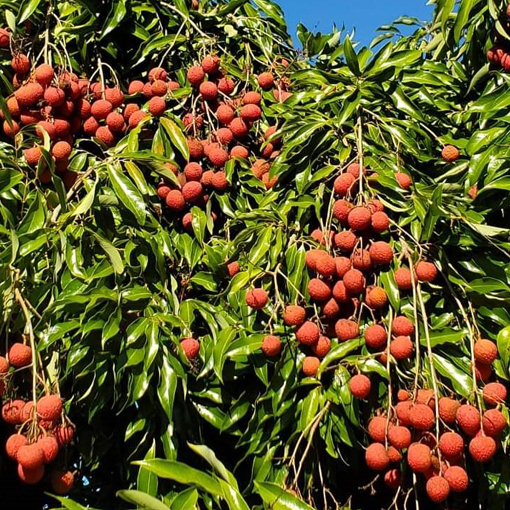 Hotline for substance use disorder treatment services in Hawaii:
Hawaii Coordinated Access Resource Entry System, also known as Hawaii CARES, provides around-the-clock access to mental health resources, substance abuse treatment services and crisis support through its hotline.
Callers can access services through Hawaii CARES by calling 
1-800-753-6879. People in crisis can also text ALOHA to 741741.
SAMHSA's National Helpline at 1-800-662-HELP (4357)