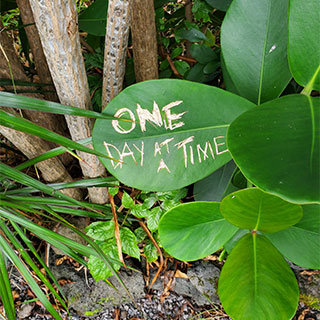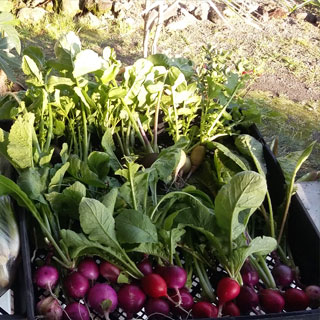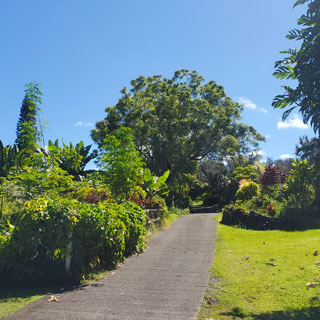 Bridge House, A History
In the 80's the idea for the beginning of our program came out of a request by a Kona doctor and therapist that worked with patients with substance abuse issues. There was no supportive housing for them to live at in early stages of recovery. A group of

 

men & women, mostly in recovery, answered the call for help by working for nearly 7 years to establish this organization. Originally started as Kona Halfway house, the first program was located in Kailua View Estates as a small house for men only.

 

The name changed to West Hawaii Options for Living and eventually changed to our true name, Bridge House. Near that time much work was put in to acquire the amazing space where we are currently located in Keauhou Mauka, on a 7-acre farm. With that move came big changes as finally women were part of the program. A program heavily based on vocational education, support groups and built around the concept of a therapeutic milieu, that is the history of the start of Bridge House.
We have a long legacy of committed board members, some who have served over 25 years. We are grateful for all those who have given their time, be it a board member, community volunteer, former clients and staff

 

that have worked to ensure that there is a place in Kona for those wanting help with substance abuse issues.
Without the help of the community Bridge House would not exist. We acknowledge that one of our most important assets are those in recovery that give back and help others. Giving back is a cherished tradition adopted by Bridge House…Help yourself, so you can help others. It's about the giveback and being a part of the community.
Mission Vision Values
Over the past decade we have shifted to a more cultural values-based programming and our vision has changed to reflect more accurately who we are. This change provides a more well-rounded, connected, holistic experience for our clients that is also more reflective of our community.

 
Changes through the years have brought about additional focuses in our programs.

 

Our legacy mission is "To assist adults in early recovery from drug and alcohol addiction to develop successful living skills through residential and vocational experiences in a safe, structured and supportive environment." While vocationally based programming is still a core concept of our programs, it is now incorporated into the place-based concept in Hawai'i of Aloha 'A'ina.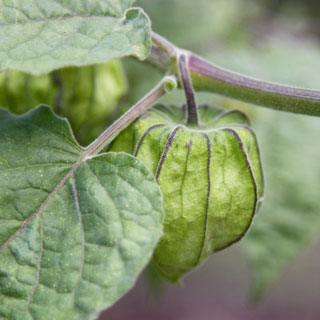 Mission
Guided by our values of Pilina (connection), Aloha 'Āina (love of the land), Lōkahi (unity), Maluhia (peace), and Pono (virtue) we work with the client's best interest at heart to create a supportive environment during the recovery process.
Vision
Our vision is to create a sustainable community of health and productivity for all members of Bridge House. We continually strive for self-improvement as individuals, teams and as an organization for the improved health of our clients and our community. Moku O Keawe (Island of Hawai'i) is a gift and a place like no other. In respecting the land and Hawaiian traditions we prepare our clients for their journey through recovery from addiction to become mindful community contributors by understanding and applying the core values of:  Pilina (being connected), Aloha 'Āina (love of the land), Lōkahi (unity), Maluhia (peace), and Pono (virtue).
Values
These explanations of our values are a collective understanding of what these values mean to us at Bridge House.
Pilina              purposeful actions, cultural connectedness, identifying and respecting self and others, state of being in full agreement
Aloha 'Āina   connection with the land, connection with culture, the land is chief-man is the servant, understanding how what you do impacts others, caring for something besides yourself, knowing what you do today has an impact on the future, everything is connected, do no harm
Lōkahi            unity, coming together, walking different paths but still helping others, respect for others, harmony, reciprocity, collaboration,  creating something new, creative convergence, coming together, harmony, asking for help, trusting others, character development, service to others, community contributor, thinking of others
Maluhia          peace, serenity, safety, protection, self-awareness, taking care of yourself, self-directed learner, self-worth, empowerment
Pono               honesty, trust worthiness, authenticity, sincerity, humility, fairness, living by a set of values, decency, consistency, honor, wholeness, protocol, sticking to it, making commitments and keeping them, reliability, truthfulness, disciplined, lifelong-learning, working, taking responsibility for self, accuracy, fairness, supportive, integrity, Kīnāʻole: to do the right thing, in the right way, at the right time, in the right place, to the right person, for the right reason, and with the right feeling, the first time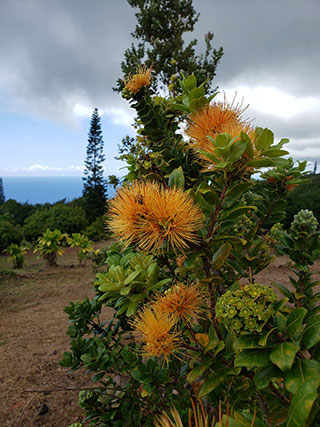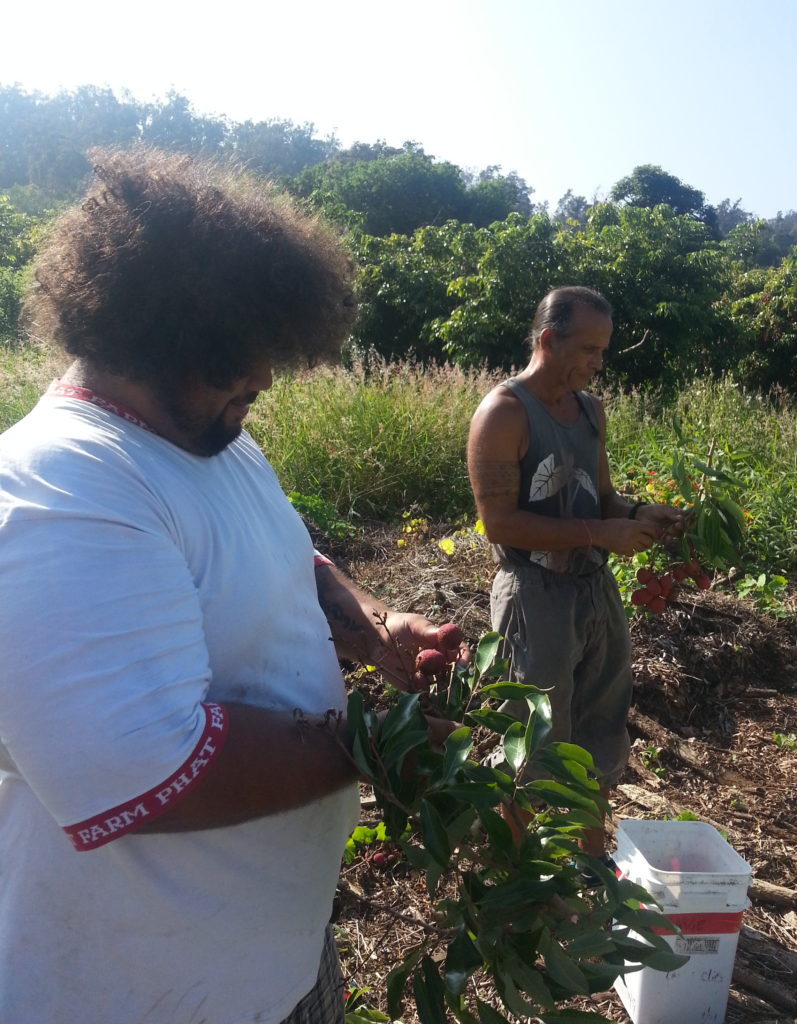 Our Philosophy
The Bridge House guiding philosophy is based on the idea of the therapeutic milieu.   In this setting, the Bridge House staff help residents in sober living, and clients of other programming, resolve conflicts and learn appropriate behaviors as well as teaching them trust, respect, and responsibility.  There is a strong emphasis on self-help and the belief that each individual has the power to change his or her life for the better.
Much more than just sharing a living space at the clean and sober living facility, or being part of an outpatient group, clients of Bridge House must actively participate in their personal recovery program.
Bridge House is a private 501(c)3 corporation. Funding for its operation is provided by:
The Hawaii Department of Health – Drug and Alcohol Abuse Division

The County of Hawaii

The Hawaii Island United Way

Hawai'i State Judiciary

Private donations