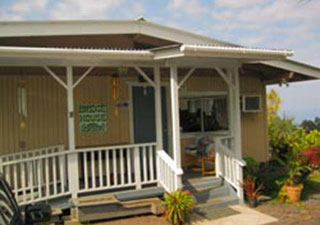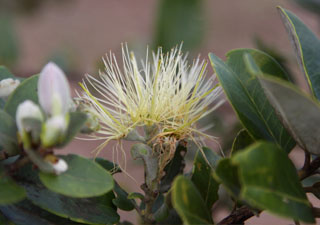 ADMISSION TO BRIDGE HOUSE / RULES
Bridge House accepts individuals for admittance into any of its program if you meet the following eligibility requirements – You must:
Be 18 years of age or older

Not be a danger to yourself or others

You are ambulatory (you can walk around)

Bridge House will not deny admission to anyone on the basis of race, ethnic background, national origin, creed, religious affiliation, marital status or sexual orientation.
Transitional Sober Living Program 
Be clean and sober for at least 1 week prior to admission and must test negative on drug screening.

Agree to pay a monthly program fee of $290 program, plus a $100 one-time admission fee. 

Provide valid identification verification or vital documents (or be willing to apply for them once in program)

Provide a current TB test.

Be willing to make a commitment of a six month month stay.

Fax or mail a full completed application for eligibility review. 
Please note that we often have a waitlist. Please call weekly to follow-up on the status of your application.
View and/or print out an Application for Admission to Bridge House.
Fill out the form and mail it to:
P.O. Box 2489, Kailua-Kona, HI 96745
House Rules
Life at Bridge House is like that in a very large family.  In order to maintain harmony between residents, encourage appropriate behavior, and give all a chance to be helped by its program, Bridge House has set up very specific rules that all residents must abide by.   Before applying for admission to the transitional sober living program, please carefully read these rules to understand what will be expected of you here if you are accepted for admission. Upon acceptance, you will be asked to sign the rules policy, indicating that you agree to abide by all the rules stated. Read the Bridge House Rules.
Outpatient Treatment & Recovery Program/Substance Abuse Assessments
For those interested in attending only the outpatient treatment program: Call the main line at 808-322-3305 and request to schedule a substance abuse assessment. 
If we are unable to schedule and appointment in a timely manner, or do not have space available, we will refer you to other local treatment providers and the 'Coordinated Access Resources Entry System (CARES) Line of Hawai'i.